Visual campaign and digital presentation for the stude

nt
's project tender at Charles University.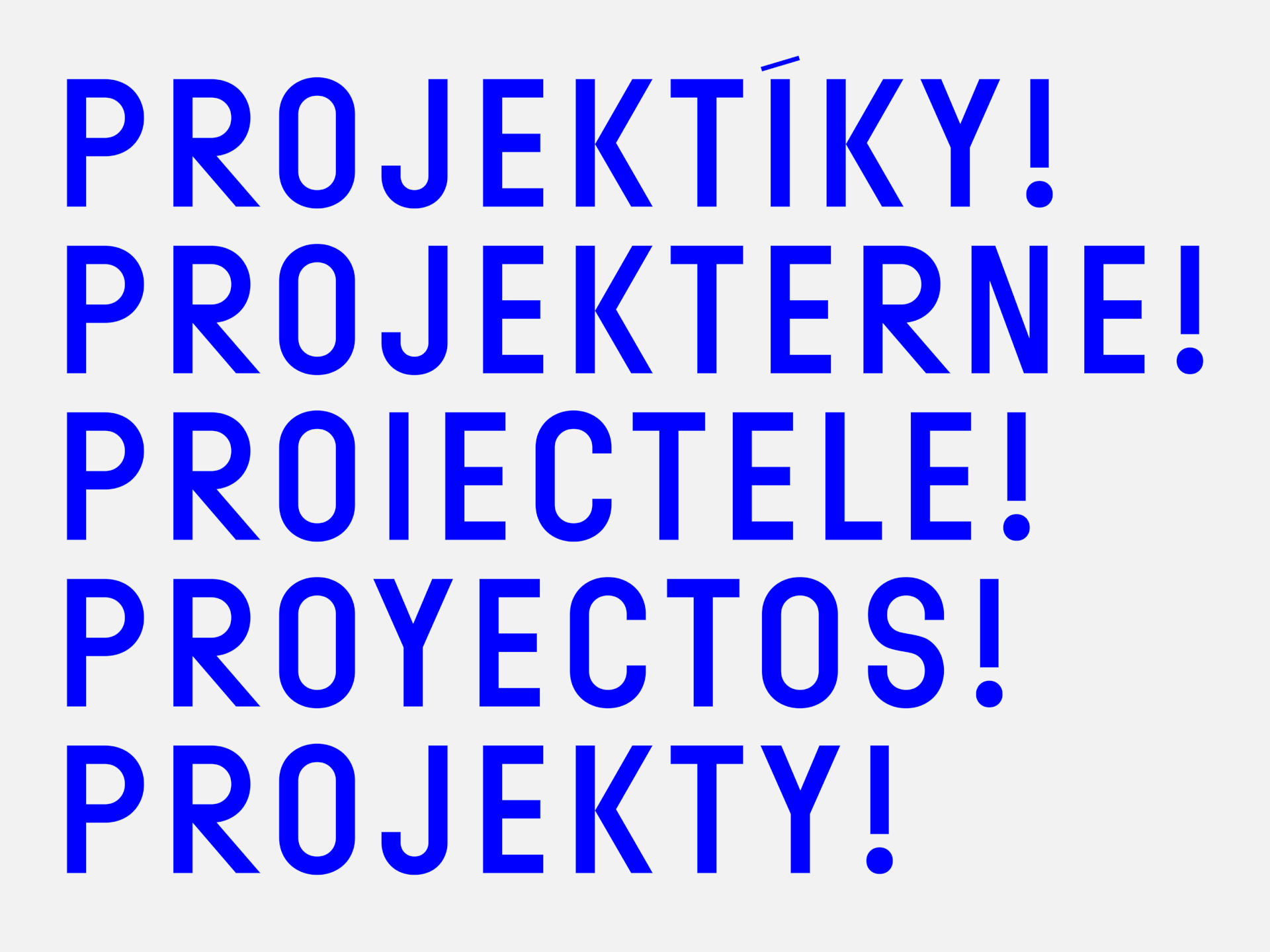 Poster design and digital presentation created for Faculty of Arts at Charles University in Prague to announce the student
's
 project tender for the current academic year. Both poster

designs

 — essentially very minimalistic — 
featu

re the key word in various languages. With that and the exclamation mark added, I somehow tried to make the students want to know more about this tender by actually showing them nothing. Main text is set in Ladislav, which I used alongside Maax Raw for all the additional information.
Faculty of Arts at Charles University
Campaign, Digital Design, Poster Design