Visual campaign and graphics for National Museum commemorating 50th anniversary of Jan Pal

ach
'
s
se

lf–immolation.
Jan Palach was a Czech student of history and political economy at Faculty of Arts at Charles University in Prague. His sacrifice was a political protest against the regime.
 Palach felt deeply embittered by the sociopolitical situation at that time — caused mainly by
 the end of the Prague Spring resulting from the 1968 invasion of Czechoslovakia by the Warsaw Pact armies. 
Representing respectfully Jan Palach
'
s legacy, the banners were used during Palach Week in January 2019 to commemorate 50th anniversary of his self–immolation. This project included three dark blue banners on the historical building of the National Museum in Prague — only meters away from where Jan Palach committed his tragic protest.
​​​​​​​
Representing respectfully Jan Palach

'

s legacy, banners were displayed 
on the 
front of the main building during Palach
 Week in January to commemorate the 50th anniversary of his tragic sacrifice.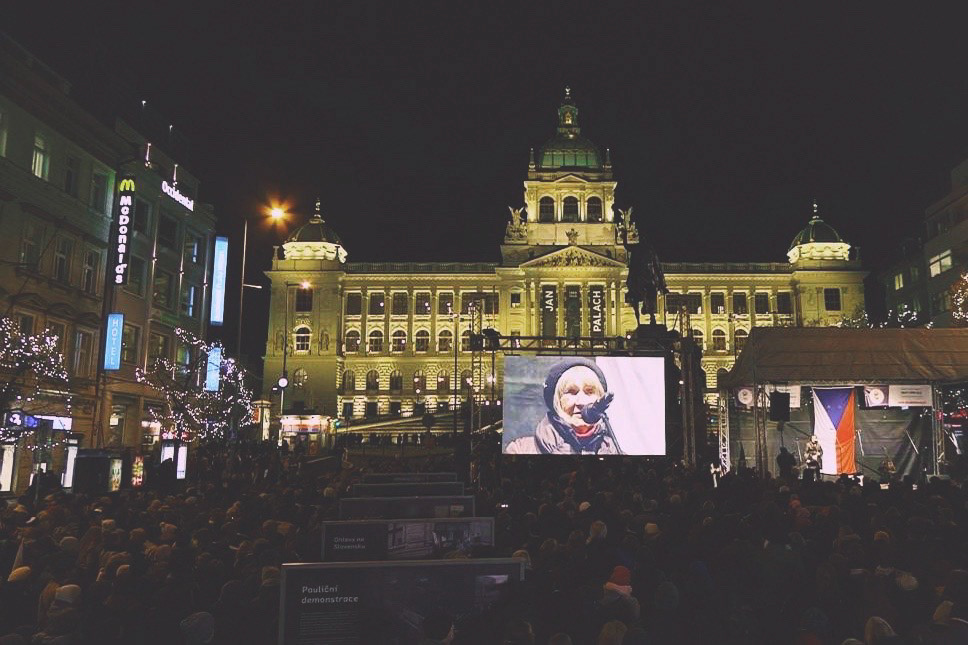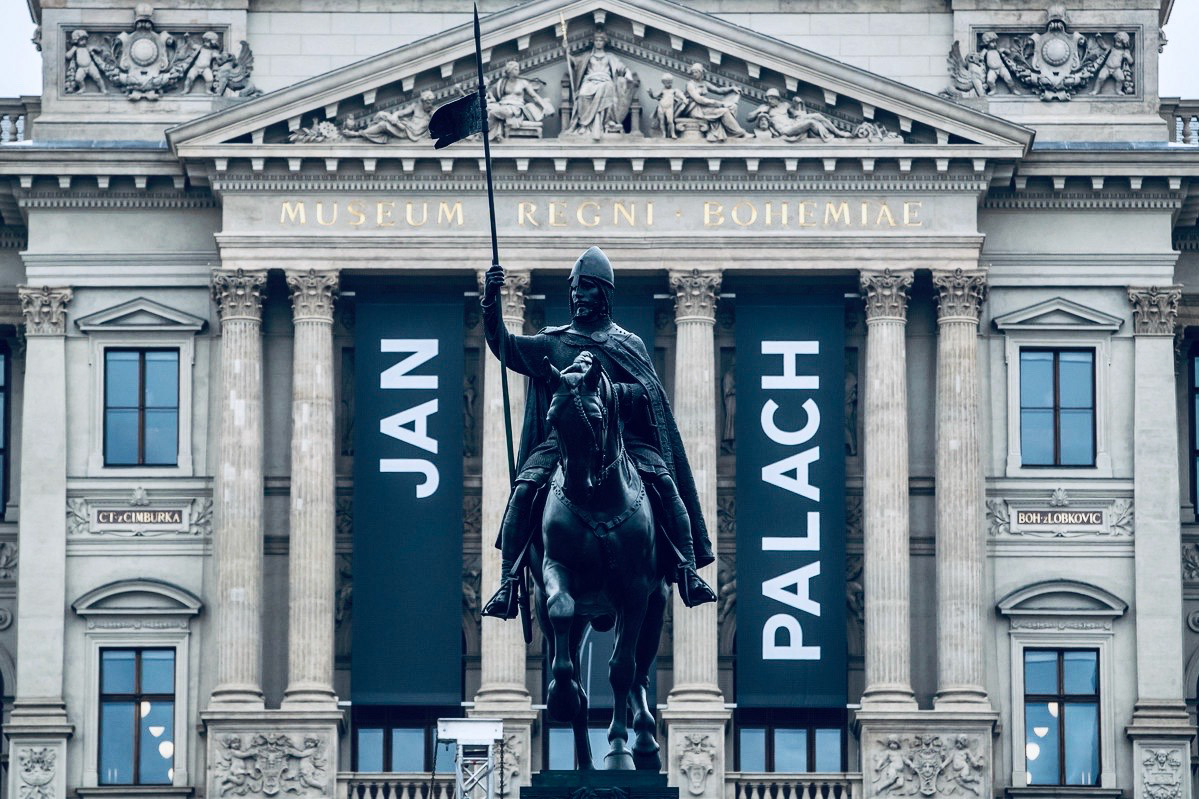 A portrait from the middle banner was, like the most of my works, hand–drawn and digitally traced afterwards. It felt natural to also use the artwork for the main poster design and banners throughout the whole campaign. Due to a relative lack of photographs of Jan Palach — only a handful publicly available being more or less known notoriously — the artwork is a combination of an imagination and several period–correct photos
. Rather than going for a somehow predictable en face — which was already used for the last year
'
s anniversary posters — I
'
ve drawn a couple of profile portraits.
National Museum in Prague
Campaign
, 
Illustration
,

Visual Identity
Ondřej Deml, Zbyněk Pecák, Martin Divíšek, Barbara Zelená,
Adam David
Completed